Explore Tools and Software to Support Your Business Growth
Access exclusive discounts for Fundid users from select Growth Partners.
We may earn a commission from the links on this page.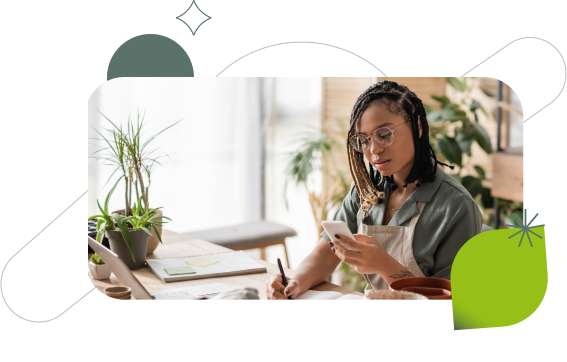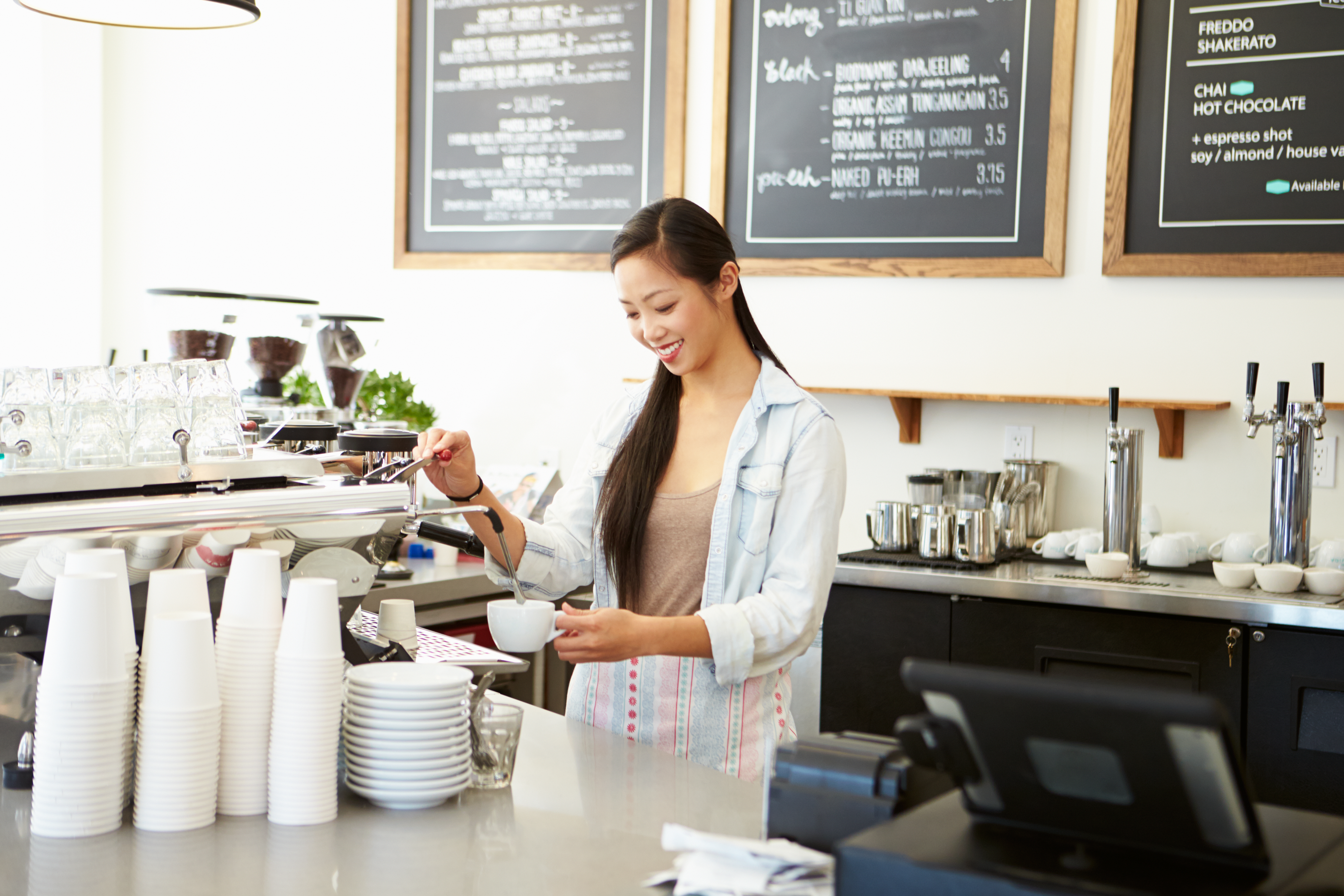 The Friday Fund
Never Miss an Exclusive Discount
Stay ahead of the curve by subscribing to our newsletter - your resource for the latest tools and software to streamline your business operations.