Business Grant Writing 101: Tips and Tricks for Success
Have you been following our Business Grants 101 Series? We are excited to wrap it up with a bonus learning on grant writing 101.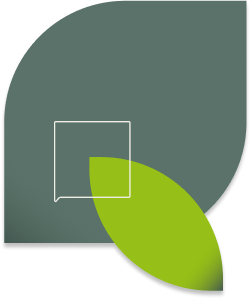 Discussion Topics:
-Writing style and how to put your personality into your writing for your grants.
-Covering Dos and Do Nots of which content to include in grant applications.
-How to get started on an application and the best game plan when starting a large application.
Date:
August 18, 2022
Duration:
1 Hour
Growing your business shouldn't be hard.
We are here to help.
Related Webinars:
Are you looking to scale your business? Scale Your Business: 11 Resources for Growth is a on-demand webinar for you to watch.