Small businesses account for 84% of all US-based businesses, and we believe in their continued growth to fuel the US economy. Without small businesses, there wouldn't have been 12.9 million jobs created in the last 25 years.
But we know in order for these businesses to continue to grow, they need access to capital. We are committed to serving these small businesses by building our products and services based on their feedback.
Capital for Equality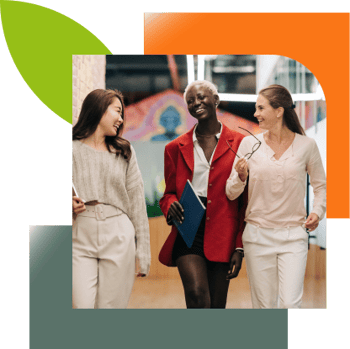 Who We Are
We are a mission-driven woman-led company changing the way businesses understand and access growth capital. Founded by a small business owner, our team knows firsthand the challenges that small business owners face when trying to access funding. That's why 78% of businesses are typically funded with their own money.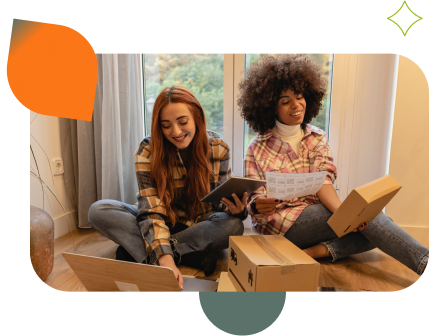 Our Story
After being a small business owner for 15 years, our founder built Fundid, determined to solve the unique challenges women business owners face when starting their businesses and accessing the funding needed to grow.
From our research, 69.5% of women business owners don't currently have a source of funding for their business, and we want to change that.
What We Believe
We believe these businesses can continue to grow and thrive with access to the right tools, financial support, and resources.

We aim to connect these business owners to grants, lending partners, business credit, and growth resources.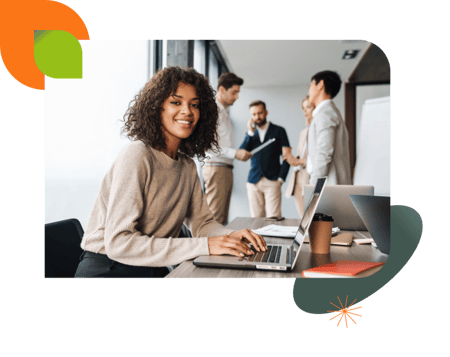 Who We Serve
We focus on serving the 26 million small businesses in the United States. This segment of business owners is traditionally overlooked in the banking and financial systems.
Because these businesses are usually owner-operated with few or no employees, the traditional paths to financing are not tailored to serve their businesses.
Join Us On Our Mission
At Fundid, we are redefining how small businesses understand and access capital.
If you have a product or service that supports small business owners, we would love to chat with you.