The Fundid Podcast
The Fundid podcast is where we dive into the details of how businesses really start, grow and operate. We'll hear from experts that can guide us to smart business decisions on finance, marketing, managing people, and everything in between.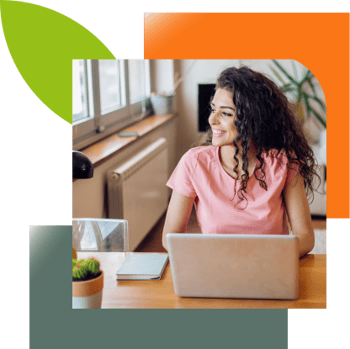 Tune in to the latest episodes
New episodes drop every other Tuesday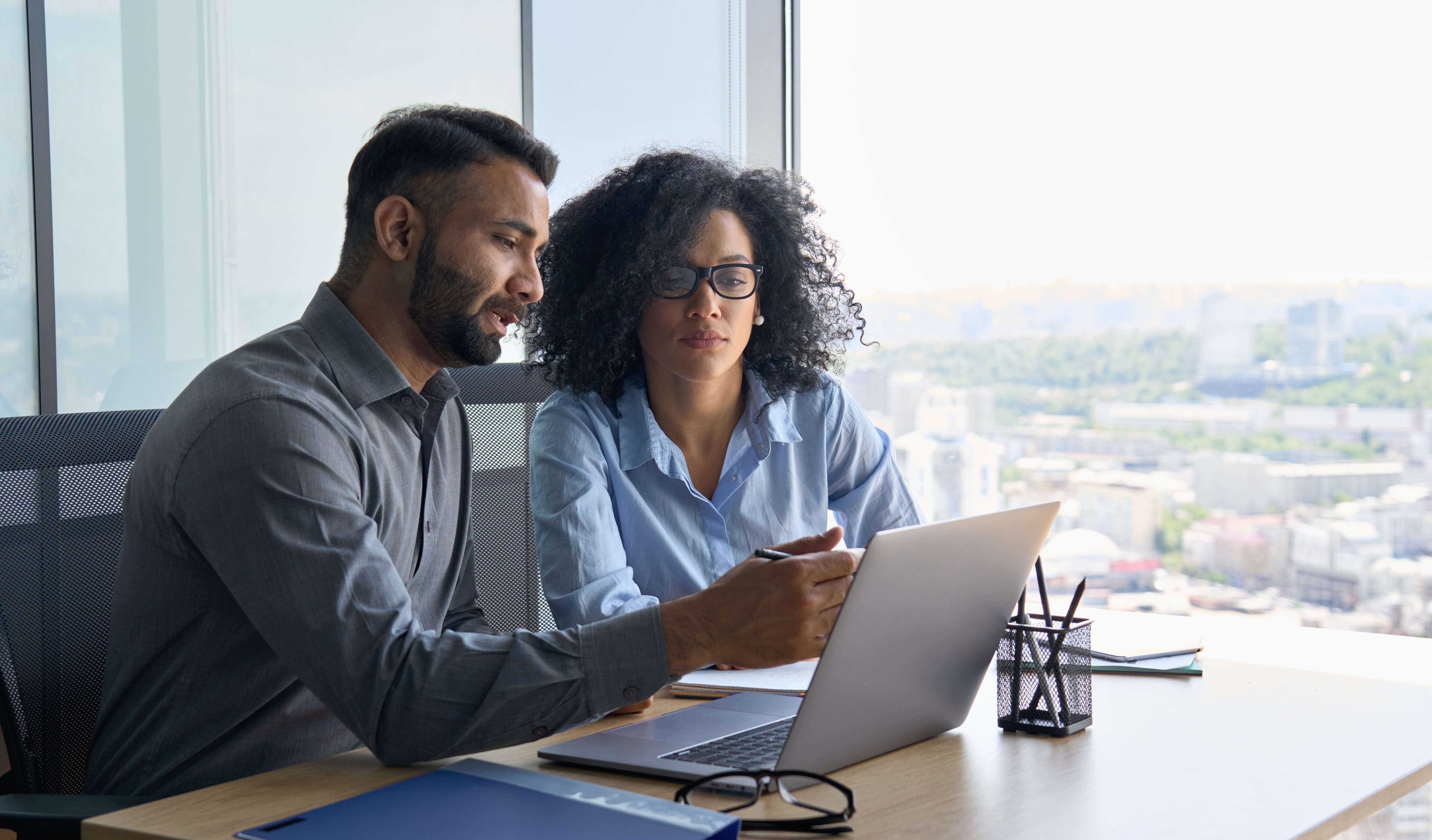 The Friday Fund
Business Growth Resources Weekly
Sign up for our Friday Fund newsletter to receive weekly updates on business growth strategies, loan opportunities, and more, delivered straight to your inbox.