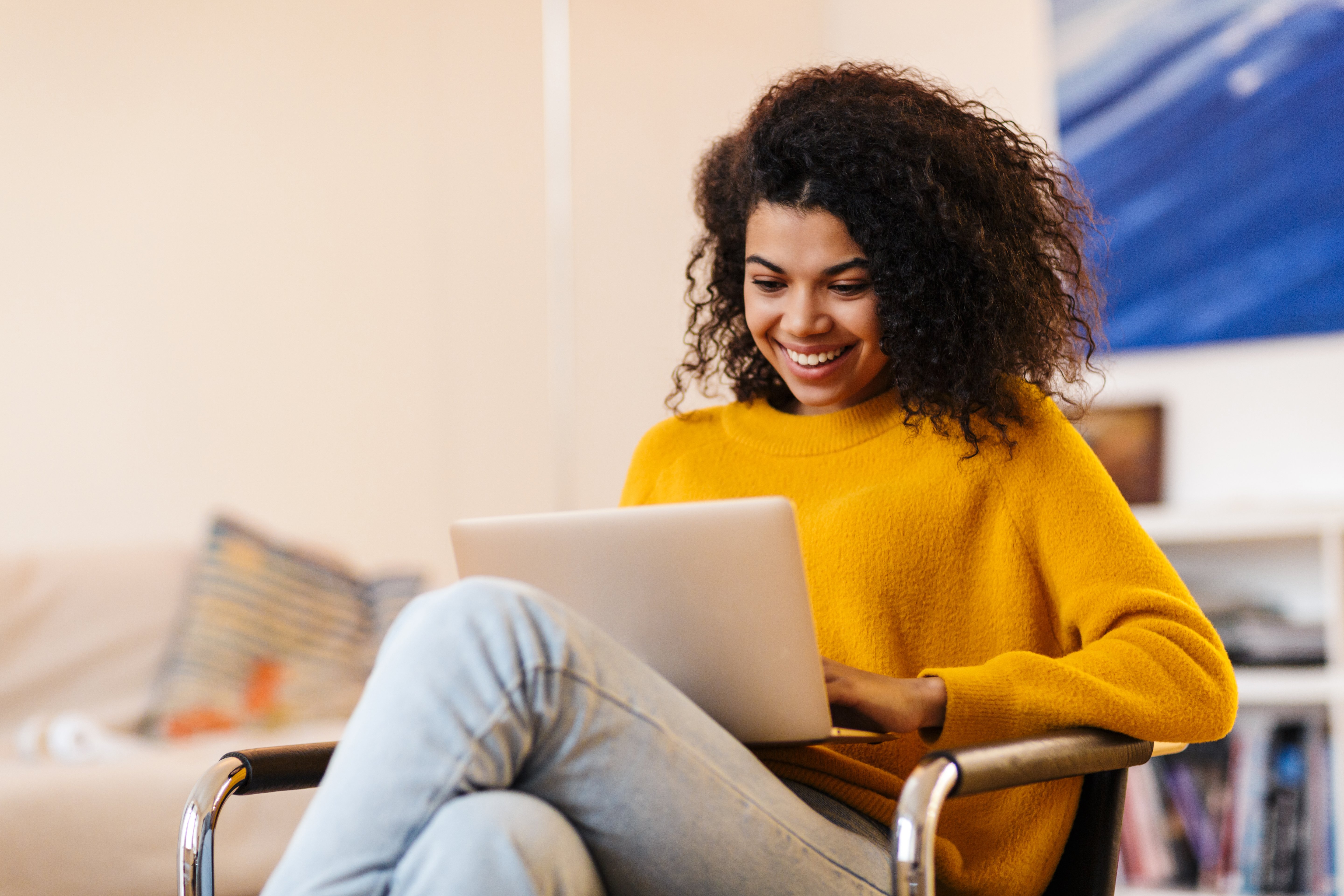 Grants for Growth
Never miss a new grant or deadline.
Subscribe to our grant newsletter to stay up to date on the latest grants.
5 Things You Need to Know About Business Grants
Business grants can help you take your business to the next level, providing you with the funds needed for growth and expansion. If you're a small business owner, taking advantage of these grants can provide you with the support you need to achieve your business goals.
1. What are Business Grants?
Business grants are a type of funding that you don't have to pay back. It's like getting free money, but there's a catch – they are not easy to obtain. Grants are usually given to businesses that meet specific criteria or have certain qualifications. Some grants are government-funded, while others are provided by non-profit organizations or corporations. Grants are available for all types of businesses, including start-ups, small businesses, and women or minority-owned businesses.
2. Why Apply for Business Grants?
Applying for a business grant is a great way to get funding without resorting to loans. Grants can help businesses purchase equipment, fund research, and development, or improve marketing and customer outreach. Additionally, receiving a grant shows that your business meets specific standards and is deemed worthy of funding. It can improve your business's reputation and make it more attractive to investors.
3. Where to Find Business Grants?
Grants can be found in various places, including government websites, non-profit organizations, and private companies. Government websites like grants.gov are a great place to start your search for funding. You can filter grants based on location, industry, and other categories. Non-profit organizations like the Small Business Administration (SBA) also provide grants to small businesses that meet certain criteria. Additionally, some private corporations offer grants to businesses that align with their company values. Start searching for grants through Fundid's Grant Marketplace.
4. How to Apply for Business Grants?
Applying for a business grant can be a long and tedious process, but it's worth it if you get funding. Before applying, research the grant thoroughly, ensuring that your business meets all the requirements. Each grant requires specific information, so read the application's instructions carefully. Usually, the application process requires a detailed business plan, financial forecasts, and a project timeline. The most important thing is to be patient and persistent since it can take several months to hear back from a grant application.
Downloadable: Get your free grant tracker here!
5. Tips for Successful Grant Applications
Applying for a grant can be a competitive process, so it's crucial that your application stands out. Firstly, make sure your business aligns with the values and goals of the grant program. Secondly, be sure to follow the application instructions and submit all the necessary information. Thirdly, highlight your business's unique selling points, emphasizing what sets it apart from other businesses. Lastly, be sincere and authentic in your application, as the review committee often values honesty.
Start Applying for Grants to Grow Your Business
Applying for business grants is an excellent way to get funding, especially if you're a small business owner. It's essential to research the grants thoroughly and ensure that your business meets all the requirements. Remember, it takes time and patience, but the reward of free money can be priceless. Applying for business grants may seem intimidating, but with the right knowledge, skills, and a bit of determination, you can make it happen! Join our grant newsletter to get updates on all of our new business grant finds!