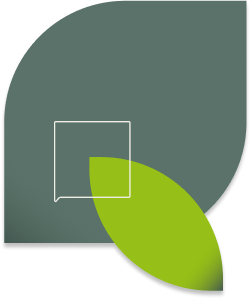 Business Grants 101 Email Series
Join our 5-week email course to learn about applying for business grants.
Course Overview:
- Week 1: Understanding Grants / Making Sense of Grants
- Week 2: Finding the Best Grants for Your Business
- Week 3: Preparing to Apply for a Grant
- Week 4: Perfecting Your Grant Application
- Week 5: Tips for Writing a Successful Grant Application
This course has online learning events, resource guides, and downloadables to help you navigate the grant application process. Join today to start your journey!