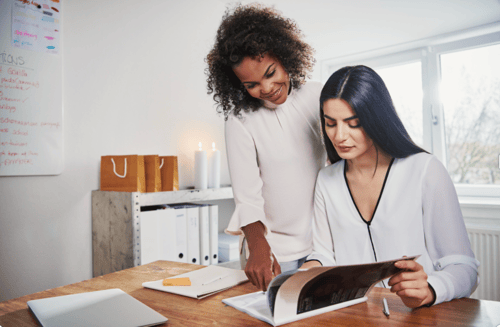 37 Angels Grant
Visit Grantors Website and Application
About
We are sector and geography agnostic as you can see from our portfolio. Note that as of June 2020, of our 68 portfolio companies:
55 are technology startups
9 are consumer packaged goods
1/3 are B2B, 1/3 are B2C, 1/3 are both
70% are NYC based (this reflects our deal flow rather than a specific preference)
How do I Qualify?
What do you look for in startups?
Impressive teams in attractive markets: Since we invest early, the team is paramount.

Traction: You should have at least 6 months of customer data. Most of the companies we fund have between $50K-500K in revenue.

Stage: We are seed investors. Usually we invest in companies valued between $3-8M raising between $500K-$2M.

In person pitch: Our pitches are in NYC. We feel that being in person gives the entrepreneurs the best chance at getting funded.
Is there a sector you won't invest in?
We tend to stay away from hits based industries: retail brands, games, movies, etc.

We tend to stay away from extremely high capital cost and long regulatory timeline industries: life sciences, clean energy, etc.
‍