Know Your Numbers: 8 Tips for Applying for Capital
Recorded Event - July 28, 2022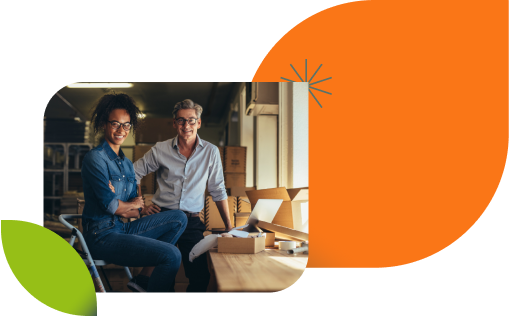 In our live event on "8 Tips for Applying for Capital", our experts from Fundid and Bench will take a deep dive into knowing your numbers. These tips will help you be able to apply for capital.
Here's a peek into what you will learn:
Tips for bookkeeping from Jill at Bench
A customer story from struggling financially until they learned bookkeeping
Why having a separate bank account for your business is important
What an EIN is and the role it plays in your business
Follow THIS link to save 30% on your first three months with Bench.
Date:
July 28, 2022
Duration:
30 Min
Speakers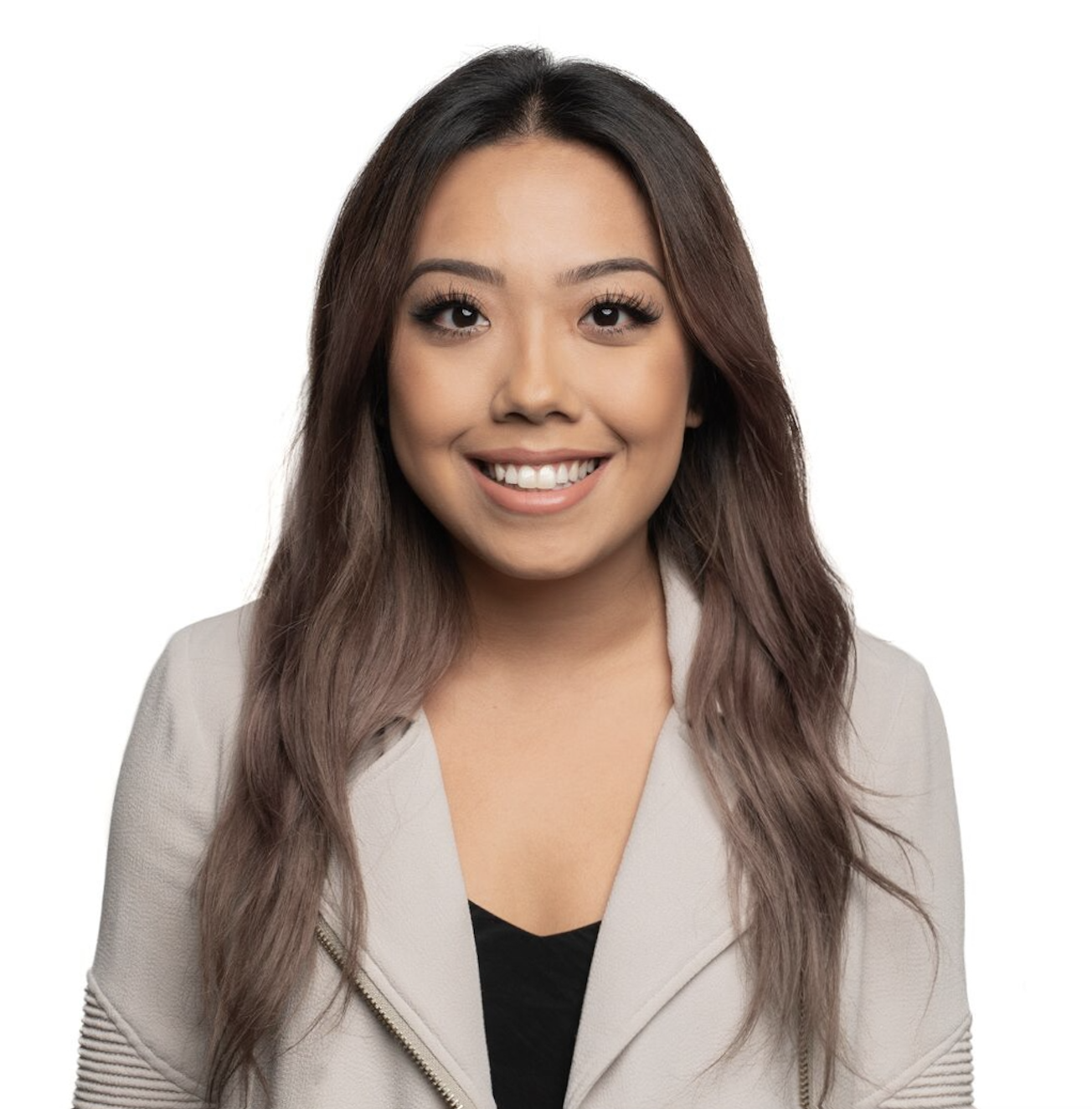 Jill Jacinto
Bench Accounting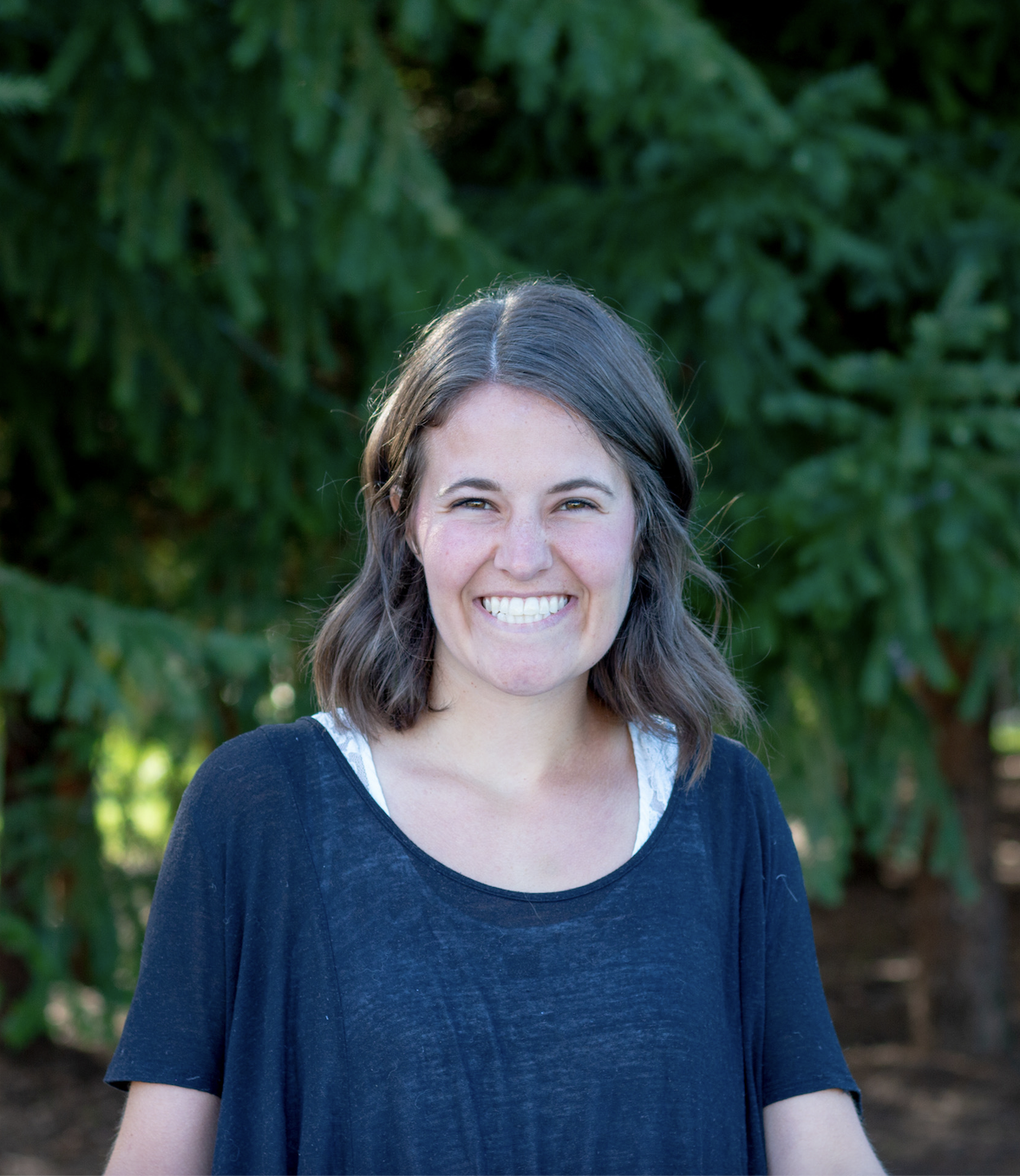 Hannah Scanlon
Community Manager, Fundid