Does my Small Business Need Insurance?
Are you looking to scale your business and aren't sure if you need business insurance or not? We have Mary Hoeprich (CEO of Gild Insurance) sharing with us why business insurance will help your business growth!
Recorded October 13, 2022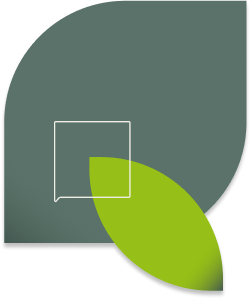 Date:
October 13, 2022
Duration:
30 Minutes
Growing your business shouldn't be hard.
We are here to help!
Related Events:
- Scale Your Business: 11 Resources for Growth